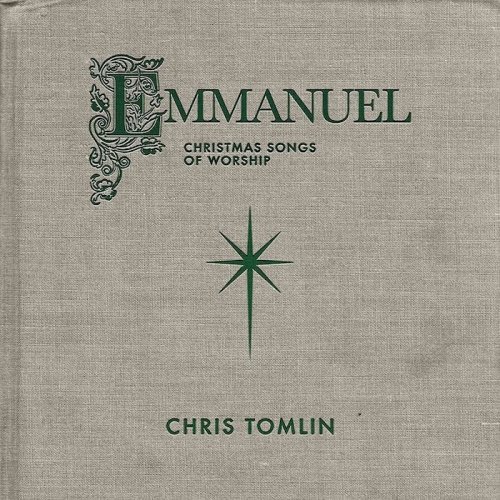 Singer/songwriter & GRAMMY winner Chris Tomlin returns with highly anticipated 3rd full length Christmas album 'Emmanuel: Christmas Songs Of Worship'.

As Christian music's biggest artist, Tomlin's songwriting gift ushers listeners into the Christmas spirit with a special sense of joy and anticipation.

Soaring choral anthems paired with warm synth ballads highlight the duplicity of joy and expectancy the Christmas season holds.

Featuring special guest appearances on both brand new songs and reimagined classics, this album is the perfect soundtrack to your family's Christmas season.