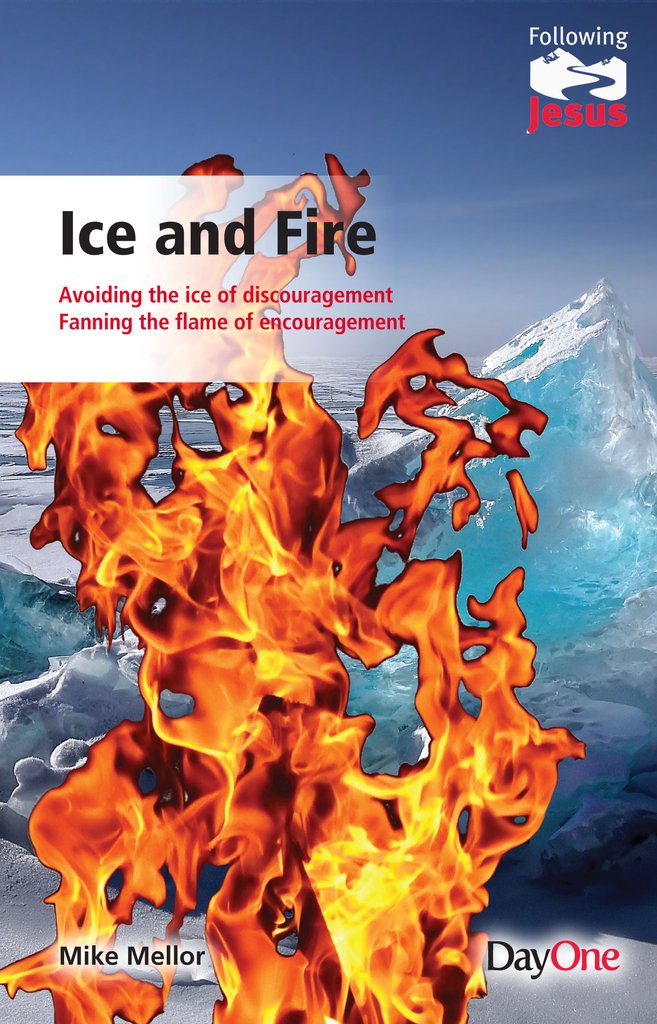 Who hasn't felt the life-sapping power of discouragement?

Here Mike Mellor exposes the dark power behind discouragement, and how to recognize the various forms and guises in which this dark visitor can come to us ('Ice').
He then shows how God has provided us with all we need in order to be 'more than conquerors' ('Fire'), drawing upon the experiences of numerous Christians, past and present, in the form of 'minibiographies' of those who have 'run the race' and who, by their fiery example, urge us on in these increasingly trying times.

This inspirational book will spur all Christians on in their daily lives, and will be particularly encouraging for those in ministry and evangelism.