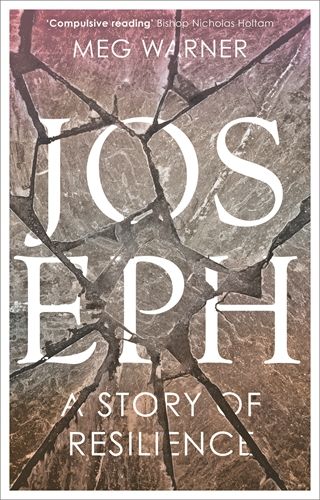 'This book is electric. Meg Warner has that rare knack of using personal story to bring the biblical story to life. . . It makes for compulsive reading.'
Nicholas Holtam, Bishop of Salisbury

You may think you know the story of Joseph, but this book will make you think again! It invites you to think deeply about Joseph's character and how he responds to the traumatic events that threaten to overwhelm him. Lacing her commentary with telling anecdotes from her own life story, Meg Warner shows how a deeper understanding of Joseph's story can help you develop the vital quality of resilience: the will and the strength to endure life's hardships and rise above the effects of trauma whenever it may strike.